One big change a homeowner can do to update the look of a home is to change out the existing windows to newer, more energy-efficient windows. The existing windows can be replaced with many different types of windows, ranging from retrofit vinyl windows to custom-made wood clad windows and everything in between. The cost can vary depending on the type of window, the type of installation method and the manufacturer.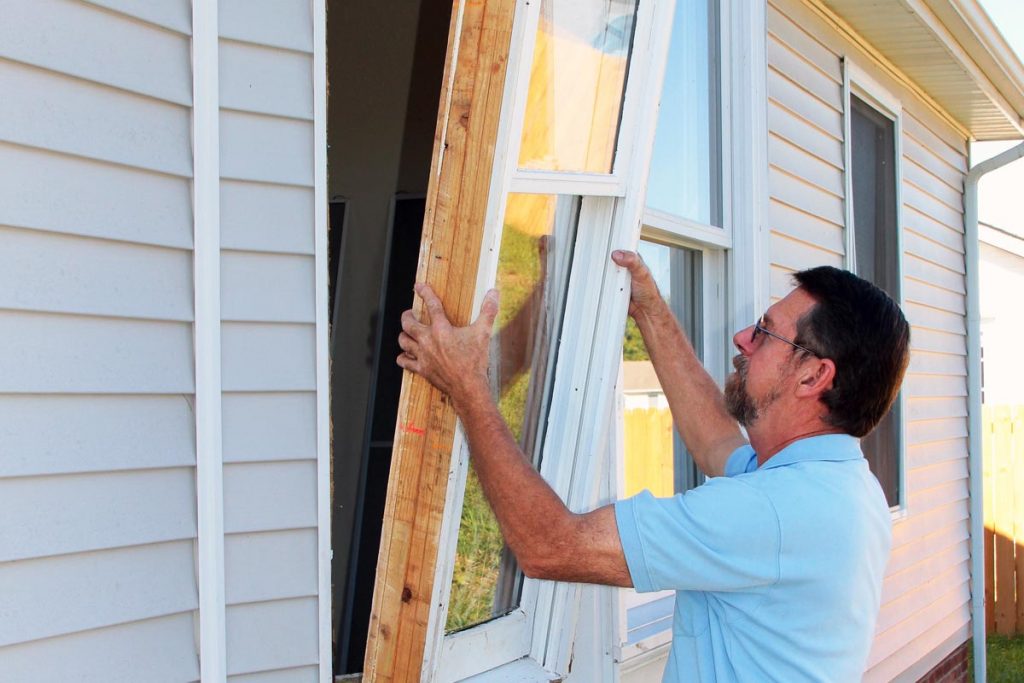 Vinyl Windows
Vinyl windows are very popular because they are the most cost-effective way to upgrade existing aluminum windows. They can cost as little as $150 per window for an average size window. Manufacturers offer many different styles and can customize them to fit your existing window sizes. They can also make them as retrofit windows, which will require less demolition and patching work to install them. Many homeowners like vinyl windows because of their cost and because they do not require any maintenance. They provide a good thermal resistance, but there is still some question on their durability because they have not been used as long as some of the other types of windows.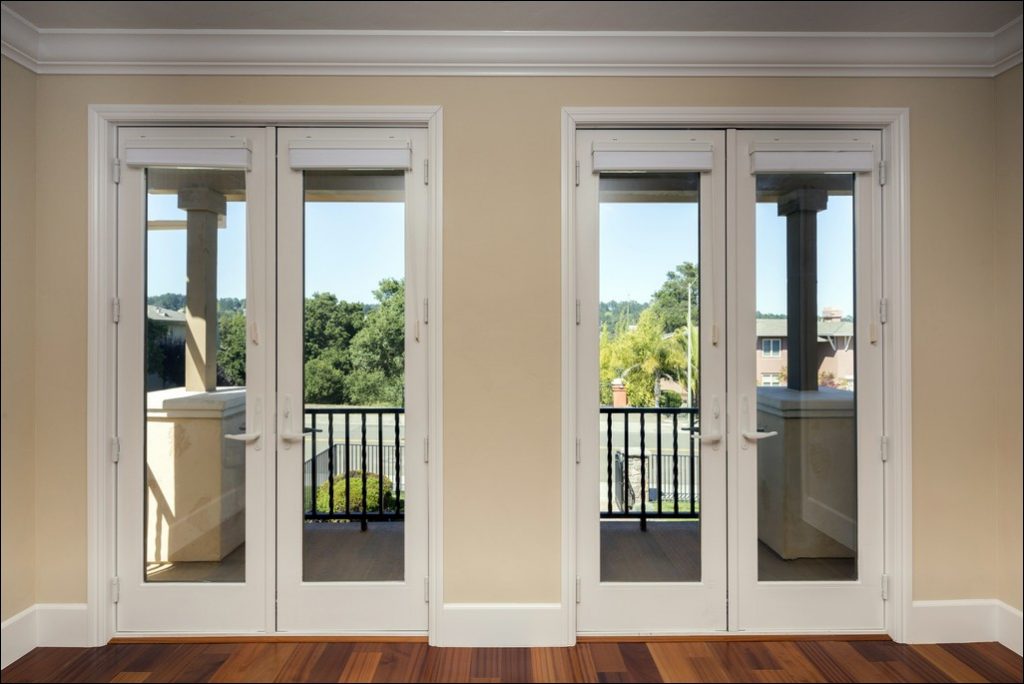 Fiberglass Windows
Fiberglass windows are a lot more expensive than vinyl windows, costing as much as $300 for an average size window. They offer the same qualities as vinyl windows but appear to be more durable than vinyl windows, though they have not been around as long as other types of windows and their durability is still in question. They can be installed the same way as vinyl windows using a custom window size or a retrofit installation. Aluminum Windows Aluminum windows have been used for many years and can be seen in many of the homes built in the 1960s to the 1980s. They are very durable but have very poor thermal resistance. Many of the aluminum windows are only single pane, which is why they have such poor thermal resistance. They are very cost effective and require virtually no maintenance, just like fiberglass windows. Aluminum windows can cost a little more than vinyl windows, at approximately $200 per window for an average size window.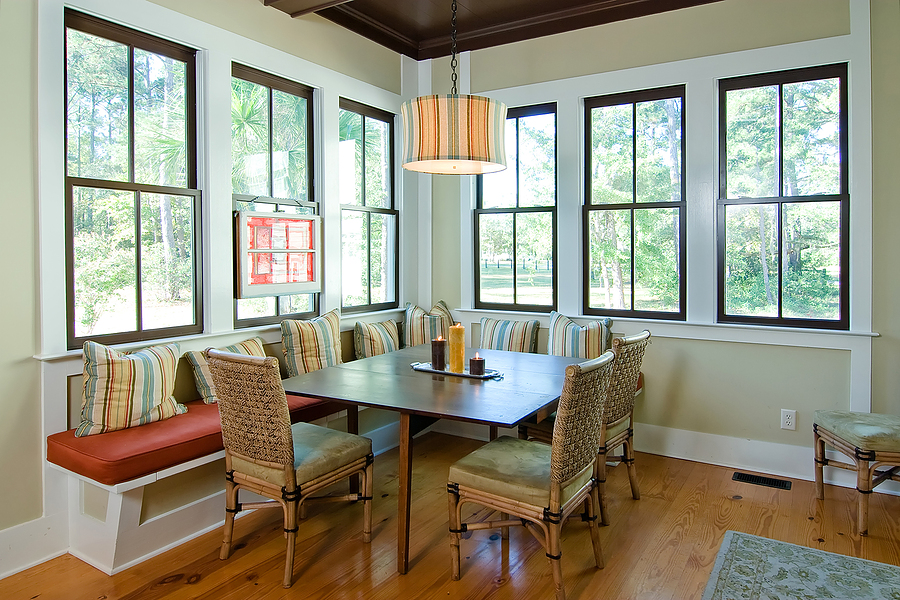 Wood Windows
Wood windows are very popular because of their look. They have good thermal resistance but require the most maintenance of all the windows. They are also some of the more expensive windows to install. Their durability is questionable because of the amount of maintenance they require. It is hard to tell if the windows fail because of neglect or due to construction. Wood windows can be more expensive than fiberglass windows, costing as much as $500 or more for an average size window. Composite Windows Composite windows combine different types of materials to get the look of one material but the benefits of another. An example of this is a wood clad window that is an aluminum or fiberglass window made to look like a wood window. Composite windows can be the most expensive, costing as much as $750 per window for an average size window, depending on the style and size of the window as well as the types of materials used.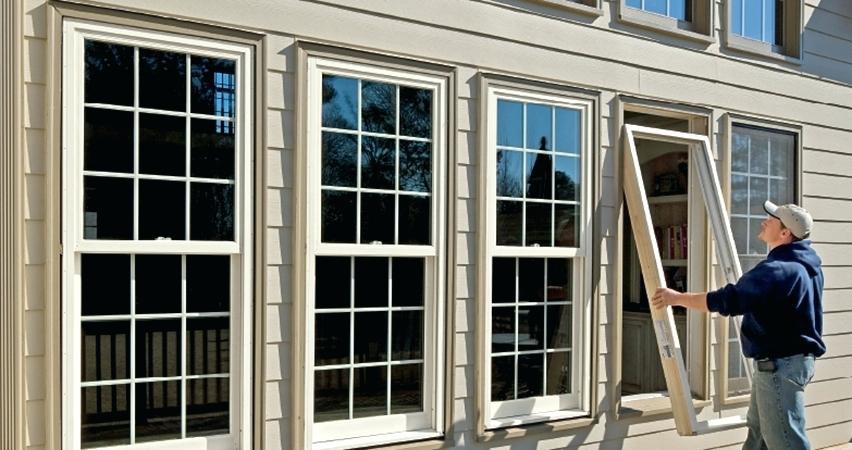 Installation Cost
Homeowners can install many of the retrofit windows at considerable savings. By installing the windows yourself, you could save anywhere from $40 to $150 or more per window on installation costs. Sizes Replacing windows that have custom or odd sizes that are not normally stocked can add to the cost by as much as 50 to 100 percent of the original cost of the window. Many older homes have bigger windows that are harder to replace to the original size. This is why many older windows are often replaced with smaller, more affordable window sizes.